m
11.12.2014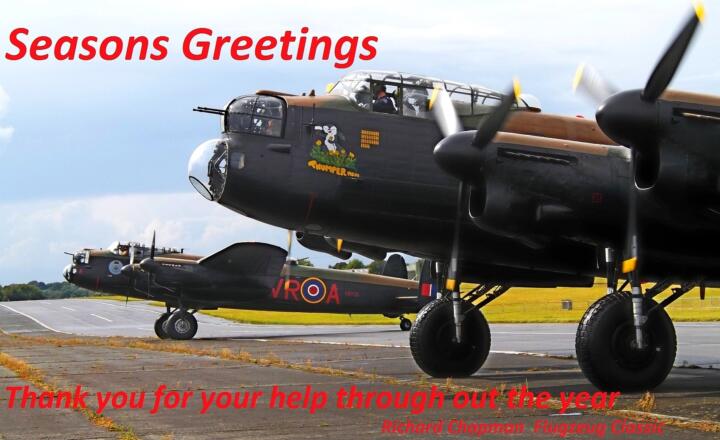 Wishing you a very Happy Christmas and all the very best for the year ahead.
From
Richard Chapman
"Open Day" at the Norwegian Aviation Museum
26.11.2014
On Sunday the 23th of November it was time for "Open Day" at the Norwegian Aviation Museum in Bodø. "Open day" in late November has become a tradition that the citizens seems to appreciate. This year, around 2,300 visited the exhibitions and took part in the activities during the 6 hours the museum was open. Having been with the event for some years I can clearly see that it is becoming more and more a Children's Day.

Click at the picture below

The museum has accepted the consequences of this development and this year the program and activities were more on the children's premises than it has been the past years. It seemed that the museum staff has met their young audience well, but they could not satisfy everyone. A few fathers expressed themselves clearly that they should visit the museum later, without the damn young bustle. We can do nothing but wish them welcome back!